0.1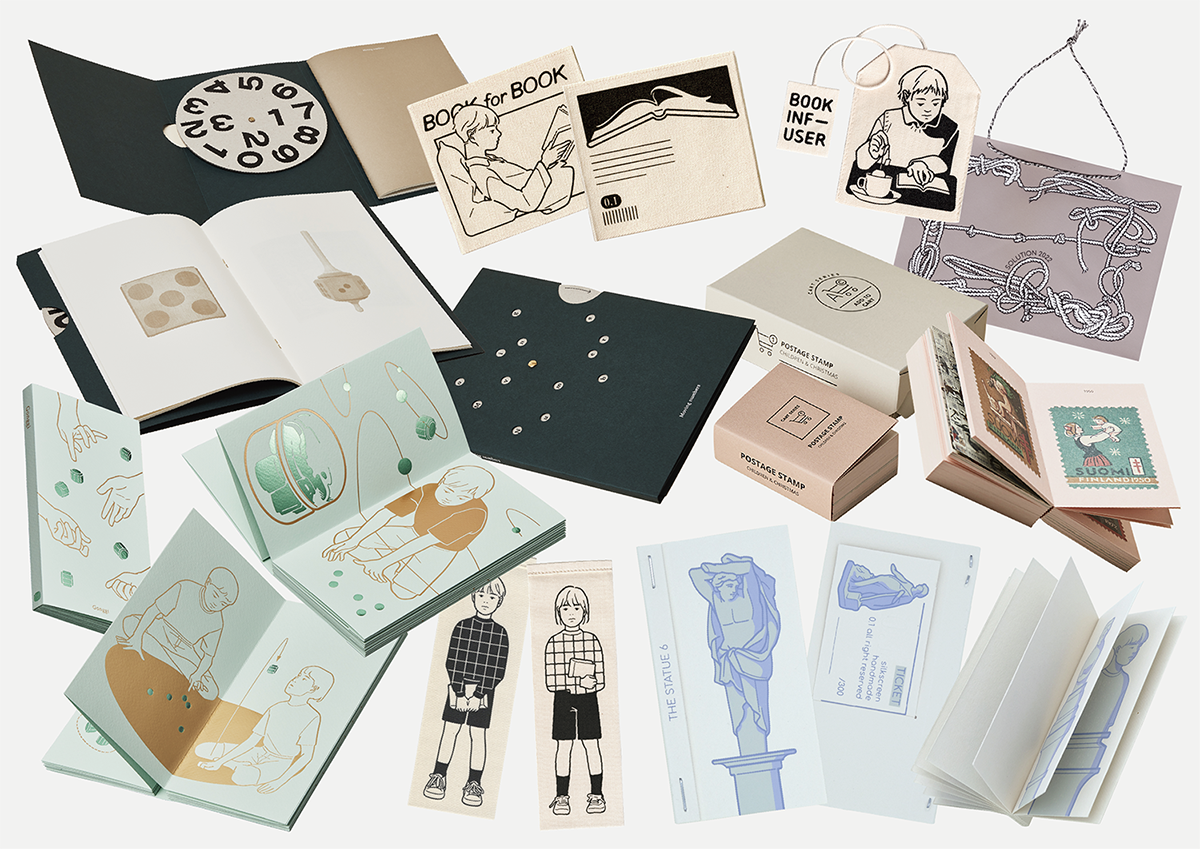 Under the name 0.1, older sister 0 and younger sister 1 have worked collaboratively as an artist team since 2013. Based in Seoul, South Korea. We draw a image of children and make structures that contain pictures. Most our artwork made by a small amount of handwork system. For example, silkscreen print, small art-book, stationery, fabric object and so on.
Since 2019, we have been working on a project named 'Add to Cart'.
'Add to Cart' is a project group made by 0.1 and The Object that explores the keywords of 'object', 'tradition', and 'collection' through books in a variety of formats.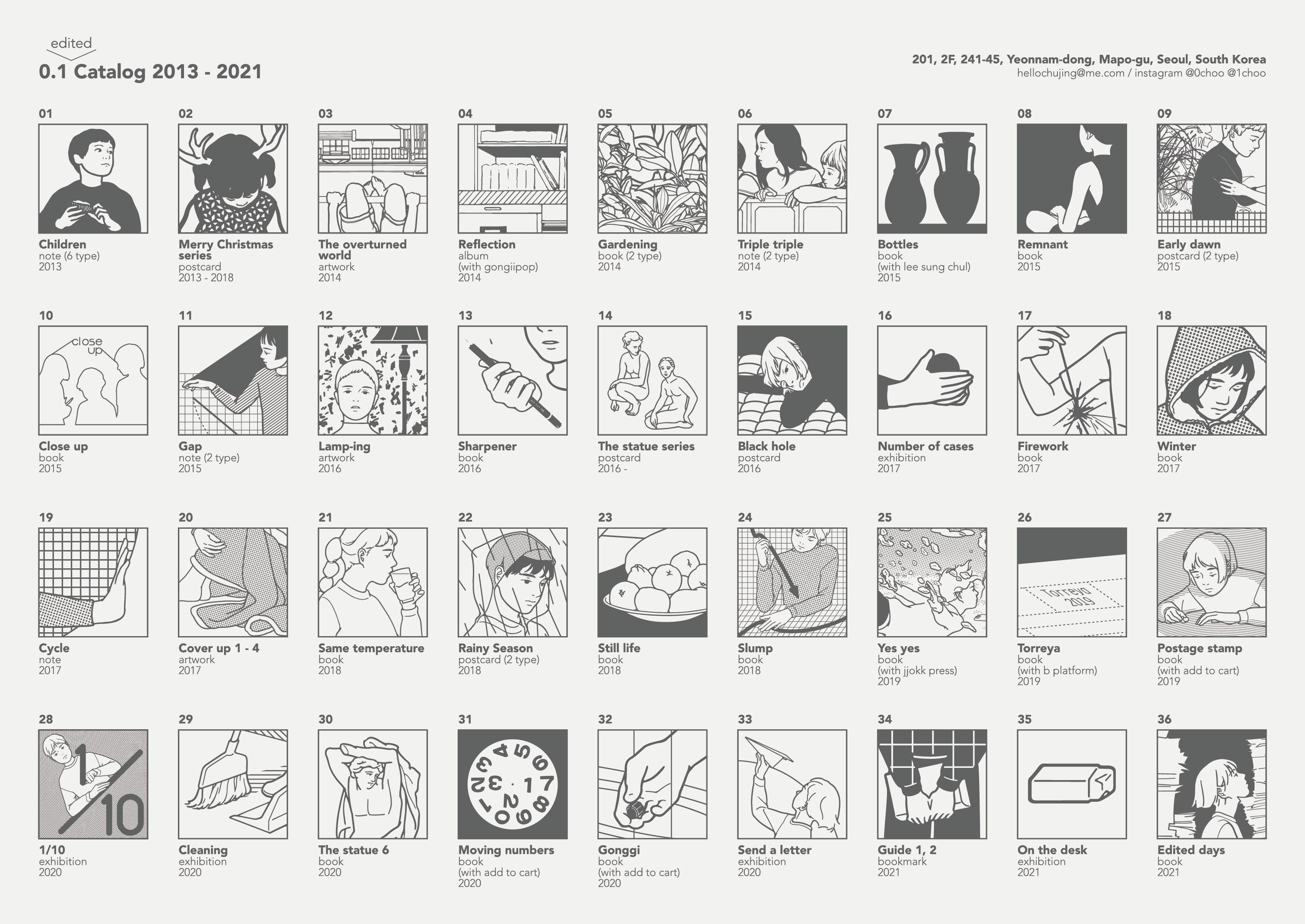 SCREEN PRINT, HAND-MADE BOOKS, BOOK OBJECTS, EDITIONS