Jan van Eyck Academie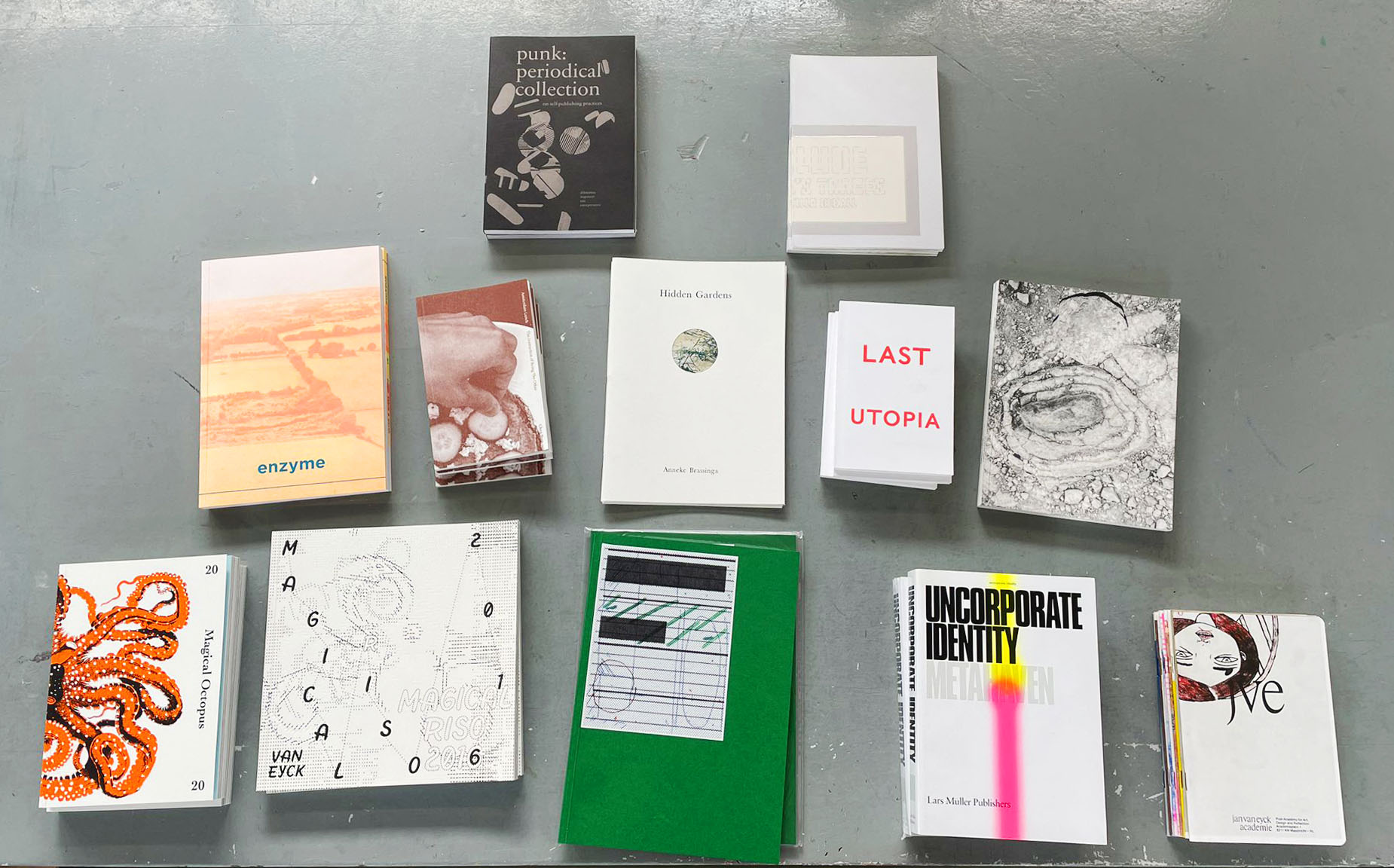 Jan van Eyck Academie is a multi-disciplinary Post-Academy, that offers residencies to artists, designers—ranging from graphic, fashion, to food and social design—, writers, curators and architects from all over the world. Every participant is provided with the time, space and expertise needed to develop their artistic practice in depth.
The Jan van Eyck Academie is a place for research and experimentation, as well as a place for (public) debate and cross fertilization. Self-development is tied in with collaboration and exchange.